About
First Western Equipment Finance is located in Eden Prairie, Minnesota.
We are a bank affiliated lender serving our customers throughout the United States.
Financing Made Simple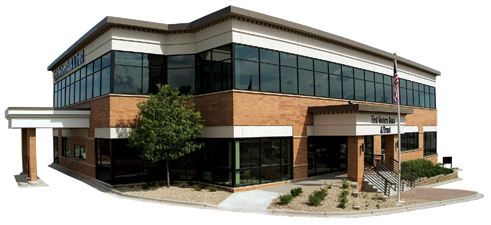 First Western Equipment Finance is a commercial equipment finance company. In business since 1972 and a division of First Western Bank & Trust since 2000, we operate out of our corporate headquarters based in Eden Prairie, MN. Since our inception we have worked from the notion that commercial equipment financing should help vendors and manufacturers sell more equipment…by helping customers get the equipment they need.
Our people and technology make sure each transaction is straightforward and clear. Financing Made Simple.
If you are a vendor or manufacturer, we can add value to your product by wrapping it with the right finance offer.
If you are a customer we will make the process of getting your equipment easy and efficient – and you'll have direct access to your Account Manager.
We work with many industries including but not limited to: construction, agriculture, technology, survey, janitorial, and industrial for both new and used equipment.
First Western Equipment Finance is a direct lender and we maintain and service your transactions throughout the term. Our customer and dealer relationships are nationwide and built on trust, loyalty and an outstanding reputation for fast, friendly service.