Partner Finance & Leasing Services
Commercial equipment dealers, distributors and manufacturers partner with First Western Equipment Finance to offer in-house equipment financing & leasing services to their end-customers. Our finance services are available for a minimum transaction size of $5,000.
National Equipment Finance Services
First Western Equipment Finance manages equipment finance programs for a diverse network of vendors, manufacturers and dealers. Our partnerships span a wide variety of markets — from automotive shop equipment, to geospatial survey gear. Our finance and lease programs are customized to meet the needs of your business. Simplicity and speed lead each touch-point in the life cycle of a deal — application and credit decision, to funding the transaction. We work with businesses of all sizes to offer equipment financing at a competitive rate. The First Western Equipment Finance team will make it easy for you to offer equipment financing, allowing your key players to focus on equipment sales, service and growing distribution channels. Contact us to learn how commercial equipment finance services from First Western Equipment Finance can help your business grow.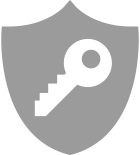 Fixed Rate & Term Programs
Our programs offer a fixed rate and term — decreasing confusion for the end-customer.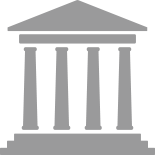 Bank-Affiliated Lender
First Western Equipment Finance is a division of First Western Bank & Trust of Minot, North Dakota.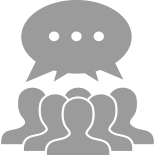 A Collaborative Approach
We work with you to determine what types of equipment financing programs are best suited for your industry.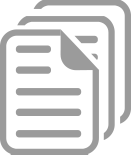 Simple Documents
Our documentation is easy for customers to understand, clear, and simple — like financing should be.
---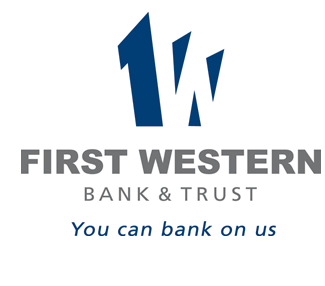 Your Business Needs Come First
Since 1972, First Western Equipment Finance has been offering equipment finance programs on a national scale. We partner with equipment manufacturers and dealers to provide straightforward solutions. First Western Equipment Finance is a division of First Western Bank & Trust.
The primary markets that we serve include: Geospatial and Survey, Automotive Machine Control, Software and Technology, Agriculture, Industrial Equipment and Construction, Municipal, Education and Government, Professional Cleaning Equipment (formerly known as All-Lines Leasing), Power Equipment and Medical Equipment
*We do not finance equipment packages under $5,000. **Recommended that businesses have two-years of steady credit history. We do not finance startups or offer micro-loans to new customers.
---
Introducing DocuSign e-Signature
Your customers can now sign their finance or lease paperwork through DocuSign. DocuSign allows your customers to sign their paperwork electronically from their computer, cell phone, tablet or favorite device. Your customers can sign anytime, anywhere, from any device. This allows us to process documents much faster, making your team look like rock stars! Additional benefits to DocuSign:
Eliminate missed signatures
Submit the paperwork to First Western Equipment Finance instantly from any device
Customers can easily access their paperwork electronically for future reference
Eco friendly
Convenient
Being a division of First Western Bank & Trust, First Western Equipment Finance upholds the strictest data security and privacy standards in the industry. Your customers can rest assured that they're doing business with a bank entity, and that we've selected an e-signature partner that takes information security seriously. DocuSign is the leading document signing service in the USA.