Marketing
First Western Equipment Finance provides value-added marketing services for your equipment financing programs. Offering equipment financing at the point-of-sale can help drive incremental sales growth.
Value Added Marketing Services
First Western Equipment Finance helps your brand better represent itself by offering go-to-market strategies and promotional tactics:
Co-branding communications and marketing materials — promoting finance programs and products to your defined market segments.
One-on-one interaction with our business development managers — providing valuable insight about your market and equipment financing.
Custom quote tools for your reps to use out in the field.
Customized promotional materials for distribution to internal or external audiences.
Email marketing, print marketing, and other direct marketing tactics — further promoting adoption of equipment financing by your distribution channels.
Sales reporting and marketing reporting. Track overall volume and channel performance.
Our perspective is that it takes a true partnership to see the full success of any equipment finance program.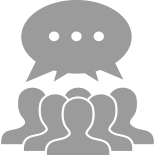 Collaborative Approach
We collaborate with your team to discover strengths and opportunities to deliver your equipment finance programs.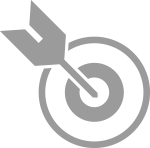 Communicate
We help you deliver the equipment financing programs to increase adoption among your internal sales team, distributors and end-customers.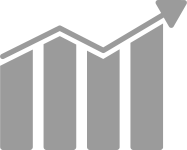 Drive Incremental Sales
Offering in-house equipment financing programs drives incremental sales, because customers have the ability to finance at the point-of-sale.
Sample Marketing Collateral